Photo by Inside the Gators
Florida Football Recruiting
Getting to Know: Linebacker Signee Diwun Black
---
Here are ITG Must See features FREE for all to read. From some of our Anonymous Player Q&A sessions to our Behind-the-Scenes look at Florida football. All FREE!
-----
-----
While Florida fans are excited to meet the entire class of 2021, many have a special interest in Diwun Black‍'s enrollment. For those who might be newer fans, Black, a Mississippi native, originally signed with the Gators in 2019 and never looked back. He even helped recruit many of the faces you see tearing up the field for the Orange and Blue this season.
Black started his college career at a junior college and worked his way up to the No. 1 player on the circuit, never losing touch with Florida coaches, players or fans in the process. Now, with everything in order, he is set to enroll early in Gainesville with the class of 2021.
Inside the Gators gives you an inside look at the player, the process, and the person in this edition of Getting to Know.
FOOTBALL/RECRUITING
Take us through the process of going JUCO and then re-signing with Florida.
"When I first signed with the JUCO, it was fun. Football was fun, the coaches were great, we had a blast, and I was playing some of my high school opponents. So at the end of the year, we went out with a bang and got a ring. I also kept my grades up because of my goal to get to Florida. I brought the energy there, and I'm going to bring the same energy to Gainesville."
Which school came in second for you? Why?
"Ever since I signed to Florida, it has always been straight Florida. I had coaches from all kinds of schools hitting me up in high school and when I was in JUCO, and I didn't even text back."
What would you say are some of your greatest strengths as a football player?
"Being everywhere the football's at. Being aggressive and being around the football, and tackling."
Who is the prospect that you have talked to the most from your class?
"Jaydon Hill and Kaiir Elam, because those are the guys I played with in high school camps and stuff. Actually on my visit, when I committed, me and Jaydon stayed for a couple of days. My boy, [Keon] Zipperer, too. I talk to my boy Zipperer a lot, too."
How is it going to feel for you when you finally step on campus as a Florida Gator?
"It's going to feel amazing. It's going to feel like, this is it. This is what I've been waiting for. I'm going to be excited and overjoyed. When I get my ID card, it's going to be unreal. Like, I'm finally here. It's going to be fire."
-----
-----
PERSONAL
What would be your first purchase if you got drafted in the first round of the NFL Draft?
"I would buy my mom a house and a car."
What is one item that you cannot live without it? Why?
"A toothbrush. Real talk. If I eat something, and it tastes weird, I gotta get that out of my mouth right away."
Who has been the biggest role model for you in your life? Why?
"My mom. She's faced so much adversity and keeps getting up in the morning to make sure we're straight all my childhood. I would definitely say my mom.
What are your favorite types of music? Do you have a favorite artist or song?
"I mostly listen to hip hop, but I also like country. My favorite rapper is NBA Youngboy, and my favorite song by him is Call Me Late. My favorite country singer is Jason Aldean, and my favorite song by him is Old Dirt Road."
What is your favorite movie?
"The Blind Side, and I like Sagittarius."
If you could meet one person in the world, who would that be?
"No cap, LeBron James. I want to see a GOAT in person. I want to see how a GOAT looks in person. All six feet, eight inches of a GOAT in person."
If you a chance to go on a dream date, who would it be with?
"I would say I would take my girlfriend out on a date."
Where do you see yourself five years from now?
"I see myself in the NFL, living great with a wife and a couple of kids."
What are three things on your bucket list?
"Catch a pick-six and jump in the crowd."
"Be a defensive Heisman winner, if that's possible."
"I want to take the whole football team paintballing."
What is one thing about you that the Gator Nation would be surprised to find out about?
"I don't call the Gator Nation fans. I call them family. That's how they've treated me this whole ride."
-----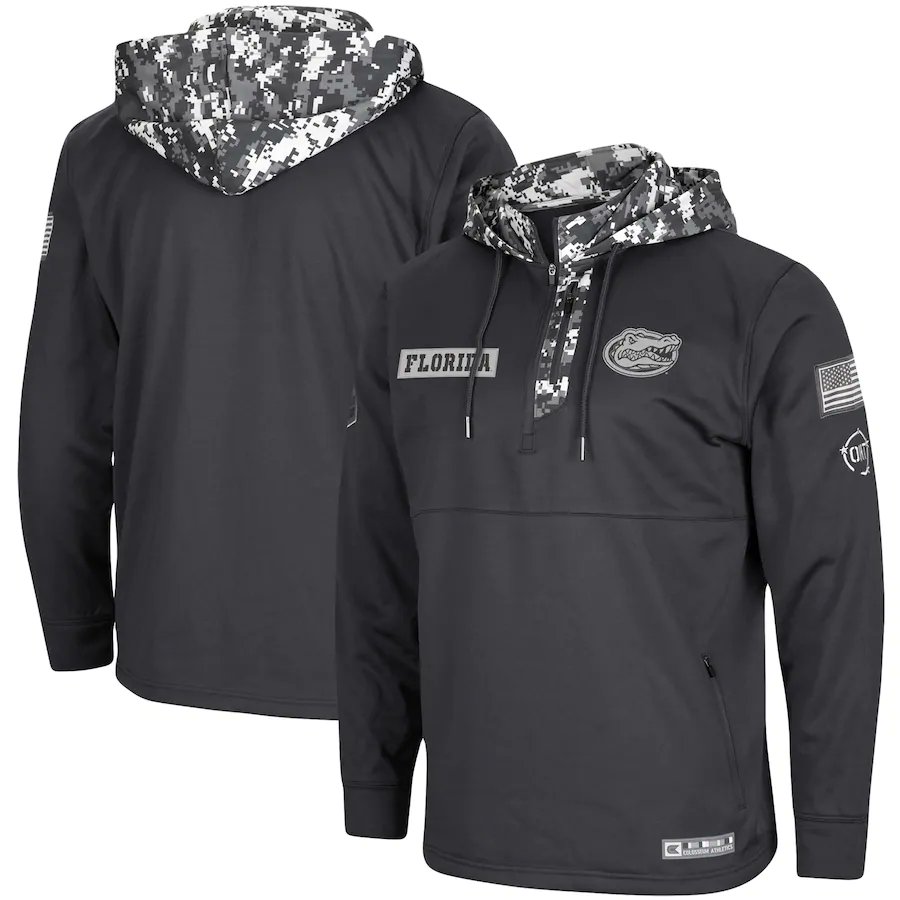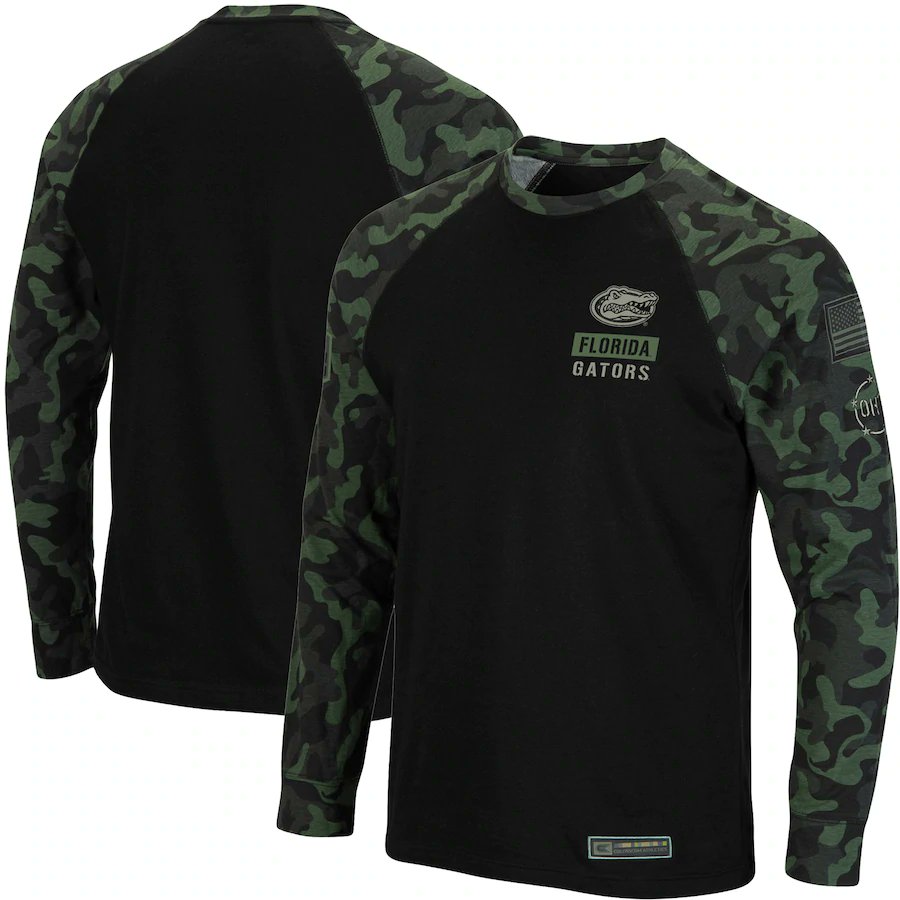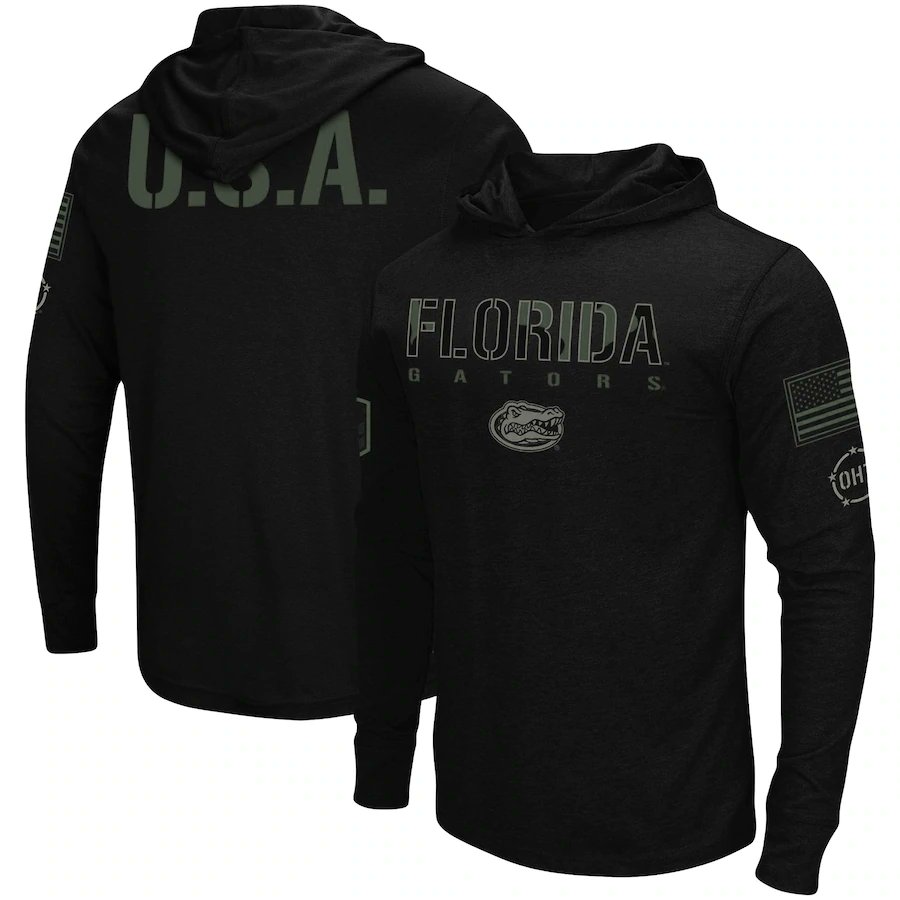 Never miss the latest news from Inside the Gators!
Join our free email list